This week at Papercraft Star the challenge is a sketch.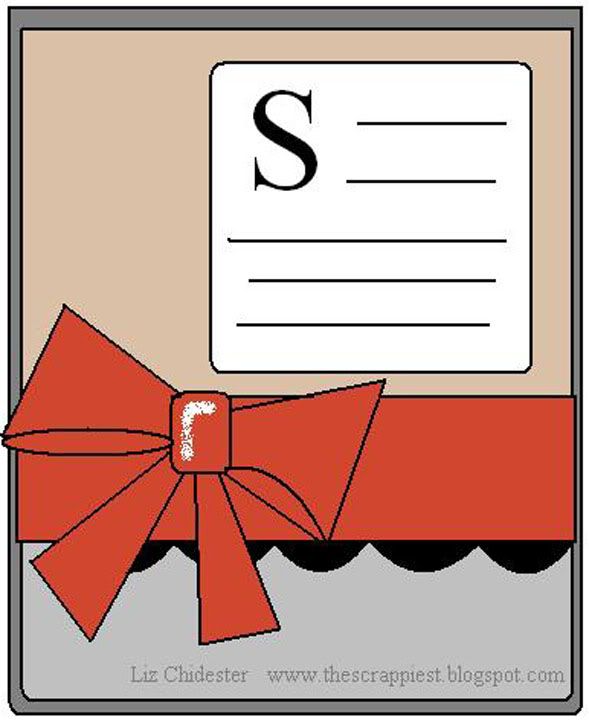 I was inspired to make a Valentine's Day card.
Finished card: 4 1/4"x 5 1/2"
Materials:
Cardstock: White, Red, Patterned Paper, and Red Embossed Cardstock
Cricut Cartridge Lyrical Letters "B" page 29 (Shift Loop Dee Loo), Love U (Heart) page 71 (Shift Loop Dee Loo)
Martha Stewart Deep Edge Punch Garden Trellis
EK Success Corner Rounder Punch
EK Success Sticko Dimensional Sticker (Pink Heart)
Red Ribbon
Red Pigment Ink
3D-Dots
The sentiment "Be my Valentine", minus the "B", was printed from my computer. I think the heart on the inside finishes off the card.
Now here is a story for you: I happen to be using Design Studio (not absolutely necessary to use, that's why I didn't list it) when I made the "B". I finished the front of the card but thought it just didn't look "done". I happened to glance at my computer screen and Design Studio with the Lyrical Letters Cartridge was still there. I saw the heart and decided that was what the inside needed. So, I used Design Studio, resized the heart and cut it out. When I went to write it up in the materials list, I went to the handbook to find out the page and such, but I couldn't find the heart. I kept looking and looking but nothing. So I went back to my computer and thank goodness, I hadn't changed the screen. There it was...bottom row 4th button in. Again, I went back to the handbook and finally I found it...this small itty bitty heart in the far corner. No wonder I kept missing it. My lesson to all of you: Look carefully through your handbooks because there just might be an image in there that you didn't know existed and it could just be what you need to finish your project. I know I'll be looking closer from now on.
Hope you like the card. I would love to hear from you. Leave me a comment...become a follower (even better)...now get inspired...imagine what you could do